Personalized Paw Photo Bracelet!
Your Picture Inside – Each bracelet has a custom picture inside.
Shop our custom pet gifts now!
Personalized Paw Photo Bracelet!
Your Picture Inside – Each bracelet has a custom picture inside.
Custom Pet Gifts Jewelry
Turn your pet into a unique piece of jewelry
Hear from our customers
"I started happy crying when I opened it"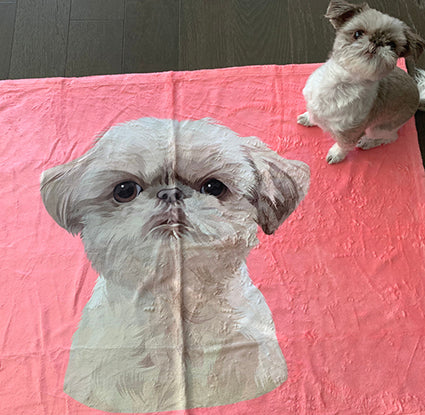 Custom Pet Fleece Blanket
Turn your pet into a custom fleece blanket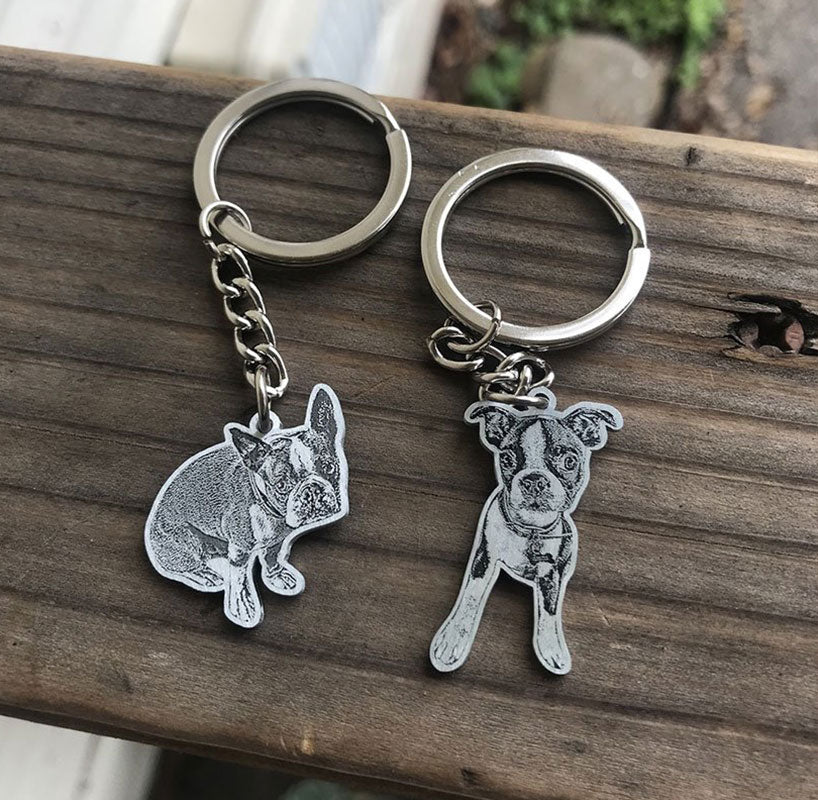 Forever in your heart
Memorialize your pet or loved one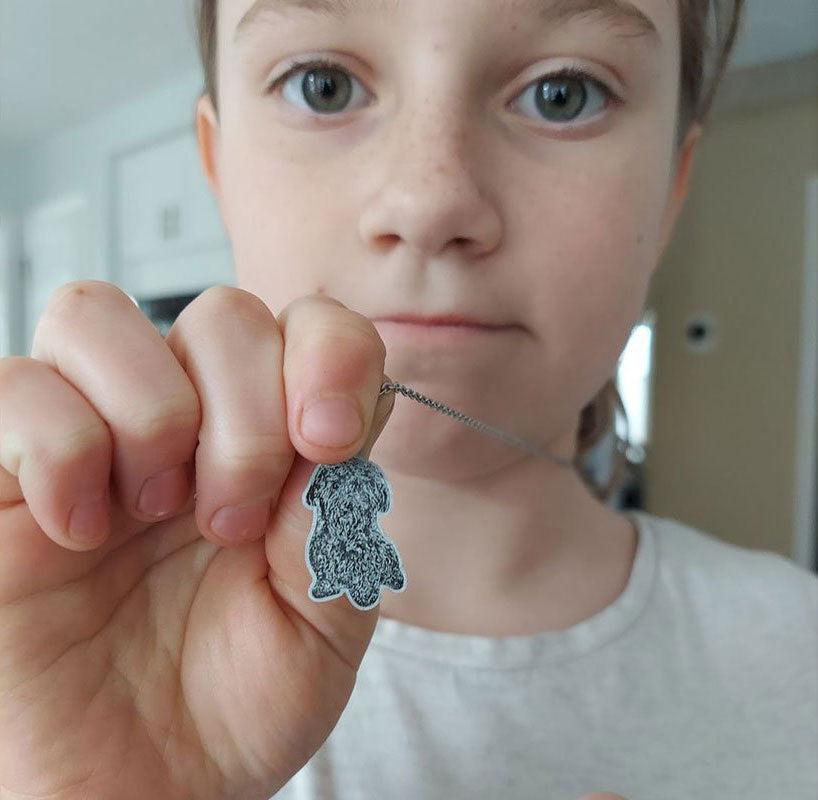 Perfect Gift Idea
Just upload a photo and engraving
How it works
1
Choose your item
Pick an item from over 13 unique
options. You'll find one that suits
your pet perfectly.
SHOP NOW >
2
Upload your photo
Pick a photo from your camera roll
or social media. We know you have
hundreds of adorable pet pics!
Photo Guide >
3
Place your order
That's it. Our designers will review
your photo and begin handcrafting
your custom order.
HOW IT WORKS >
Our happy customers
Real reviews from customers just like you. See what they have to say about our custom products.
"I am so happy with these keychains from Custom Pet Gifts! They are so cute! I got them as gifts and the owners love them. Such a perfect thoughtful gift."
Carissa M.
3/12/21
"It's perfect! It looks just like Jeremiah! I've made quite a few purchases and they have all been a hit!"
Belinda H.
2/28/21
"The necklace turned out much better than I expected, and will be a special remembrance of our dog, who we lost to cancer at only 5 years old."
Alyssa P.
12/25/20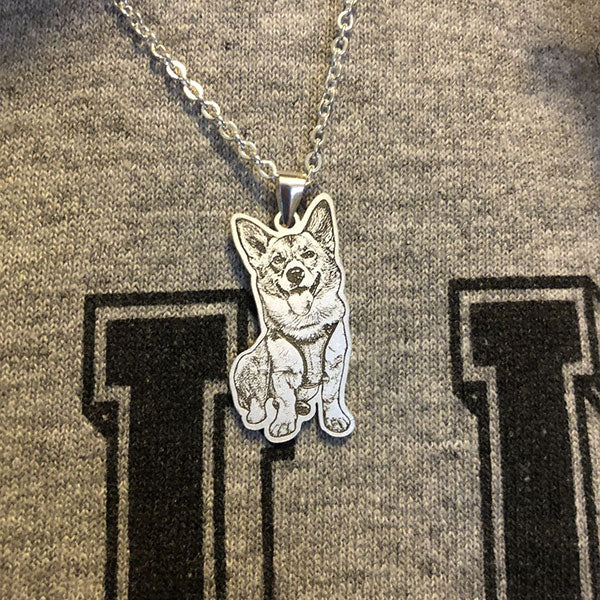 "The necklace came out great! Looks just like my dog. I love it! Thank you so much Custom Pet Gifts!!"
Diane S.
8/23/20
"Absolutely love the key chain I had made of my dog. I lost her over a year ago. She's with us forever now in my heart and always with me."
Jeanna C.
10/17/19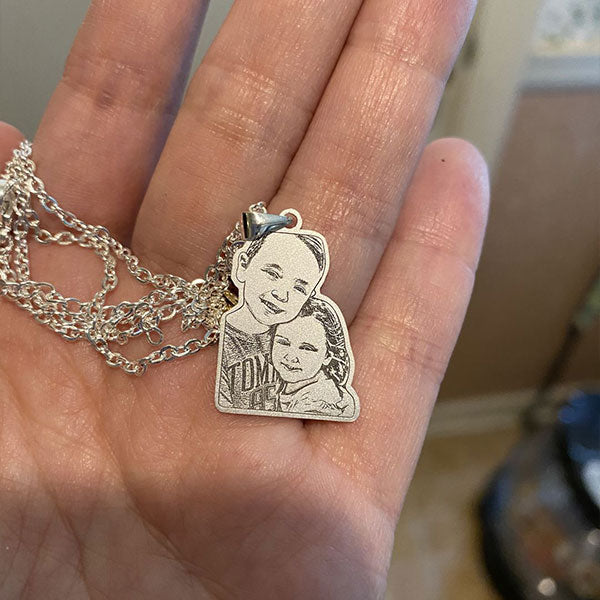 "I got a photo of my kiddos instead of a pet (too many critters to choose from haha) but the detail is amazing! I get a lot of compliments for it and of course I always send them this way to pick up their own! What a nice way to carry your loved ones with you."
Brittany W.
3/20/21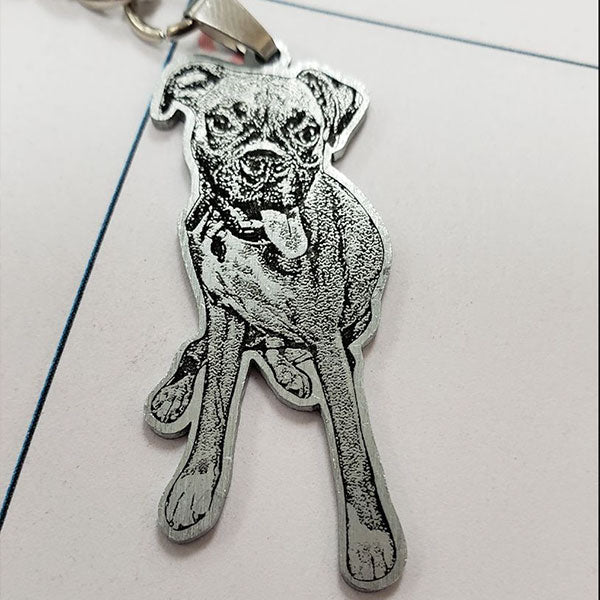 "We recently had to put our 11 year boxer down. Losing a family member is not easy, but this Keychain reminds me that she is always with us everyday. Thank you."
Jessica G.
1/26/21
Join us on Instagram @custompetgifts
Tag #CustomPetGifts on instagram and share your photos and videos with us.